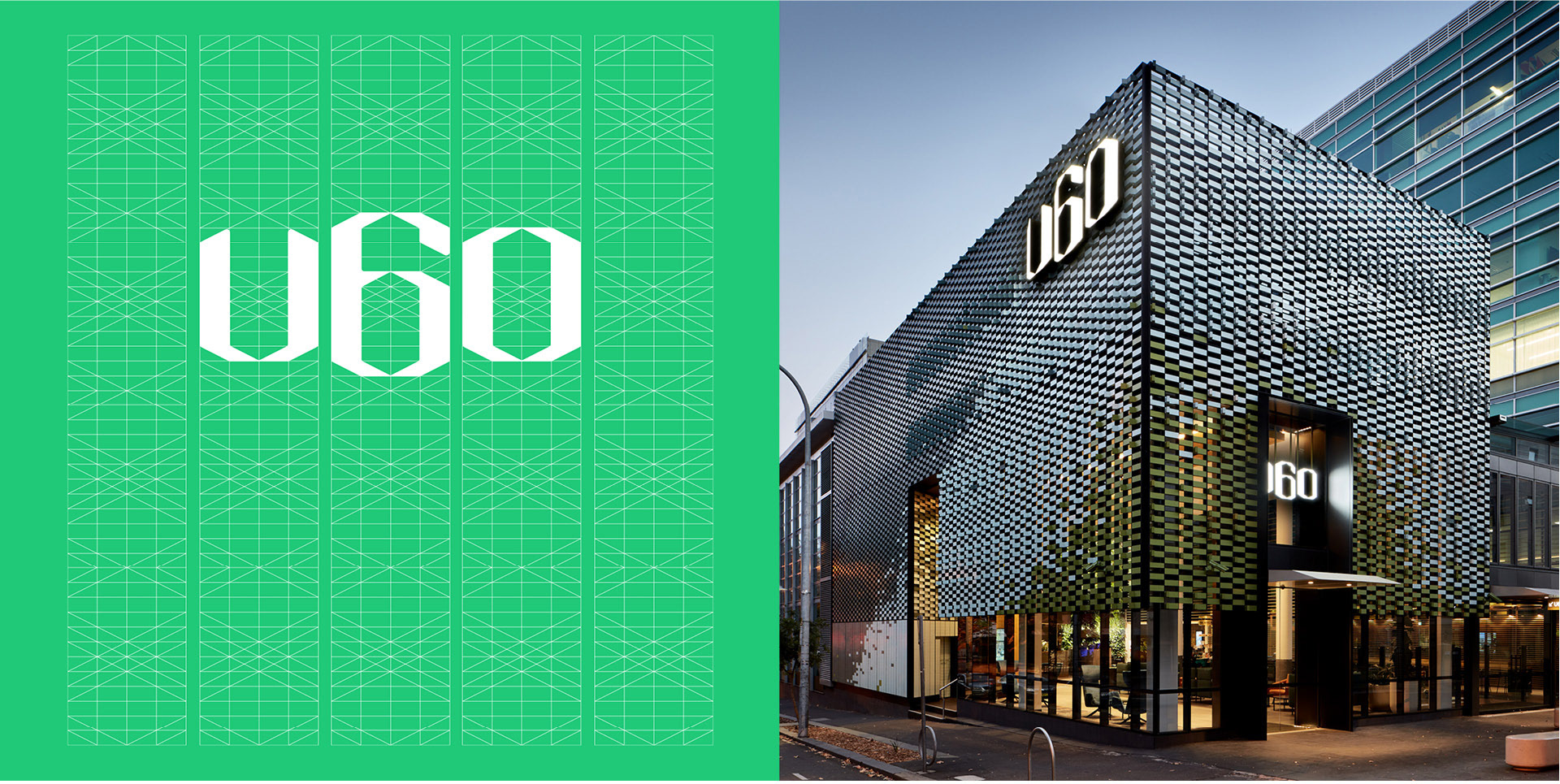 Space to breathe, only a breath away from the city.
'Finding space to breathe in today's world is rare. And that's what makes 60 Union Street a building without equal in an extraordinary destination — a mere breath away from the city. Never has the art of space been more purposeful and considered, enabling everyone to integrate work and life with ease.'
60 Union Street is an A-Grade building located at the very start of the Pyrmont Peninsula. Monogram were asked to reposition 60 Union Street as the only choice for progressive companies with a younger, forward-thinking workforce. 60 Union Street needed to be seen as desirable and progressive – a symbol of Pyrmont's future direction.