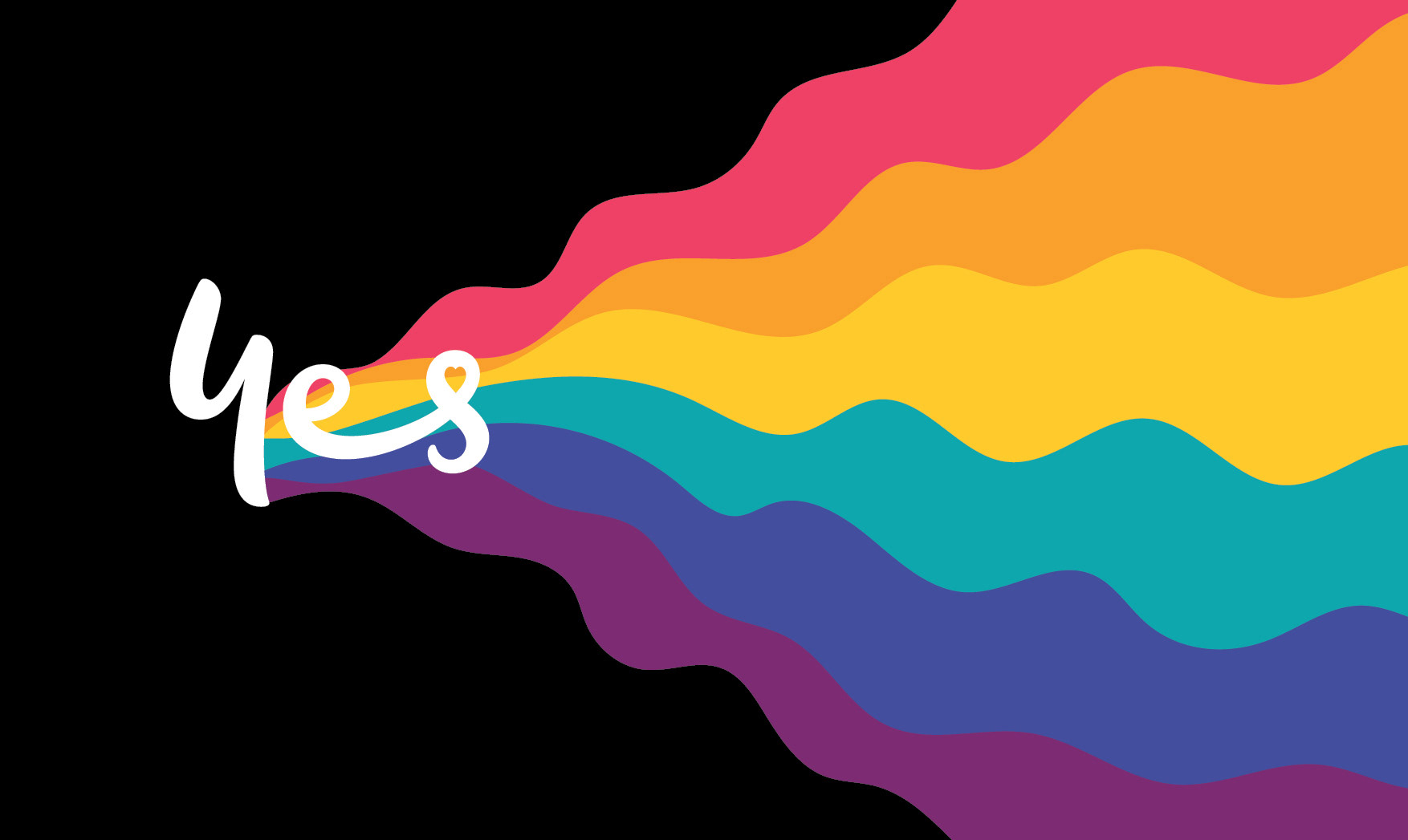 Celebrating Diversity
I was incredibly proud to be working with Optus to communicate their support of the Queerscreen Film Festival.
The brief was to highlight Optus as a sponsor of Queerscreen's Mardi Gras Film Festival and Melbourne Queer Film Festival through a program ad and cinema screening slides. Key messaging was to celebrate the individuality, culture and experiences of all people and customers.
The chosen solution was a graphic rainbow spilling out of the 'yes' mark, with strong cues back to the Australian cult classic 'Priscilla, Queen of the Desert'. The versatility of the graphic means it can extensively be used across numerous applications, including Optus t-shirts and badges, worn with pride.