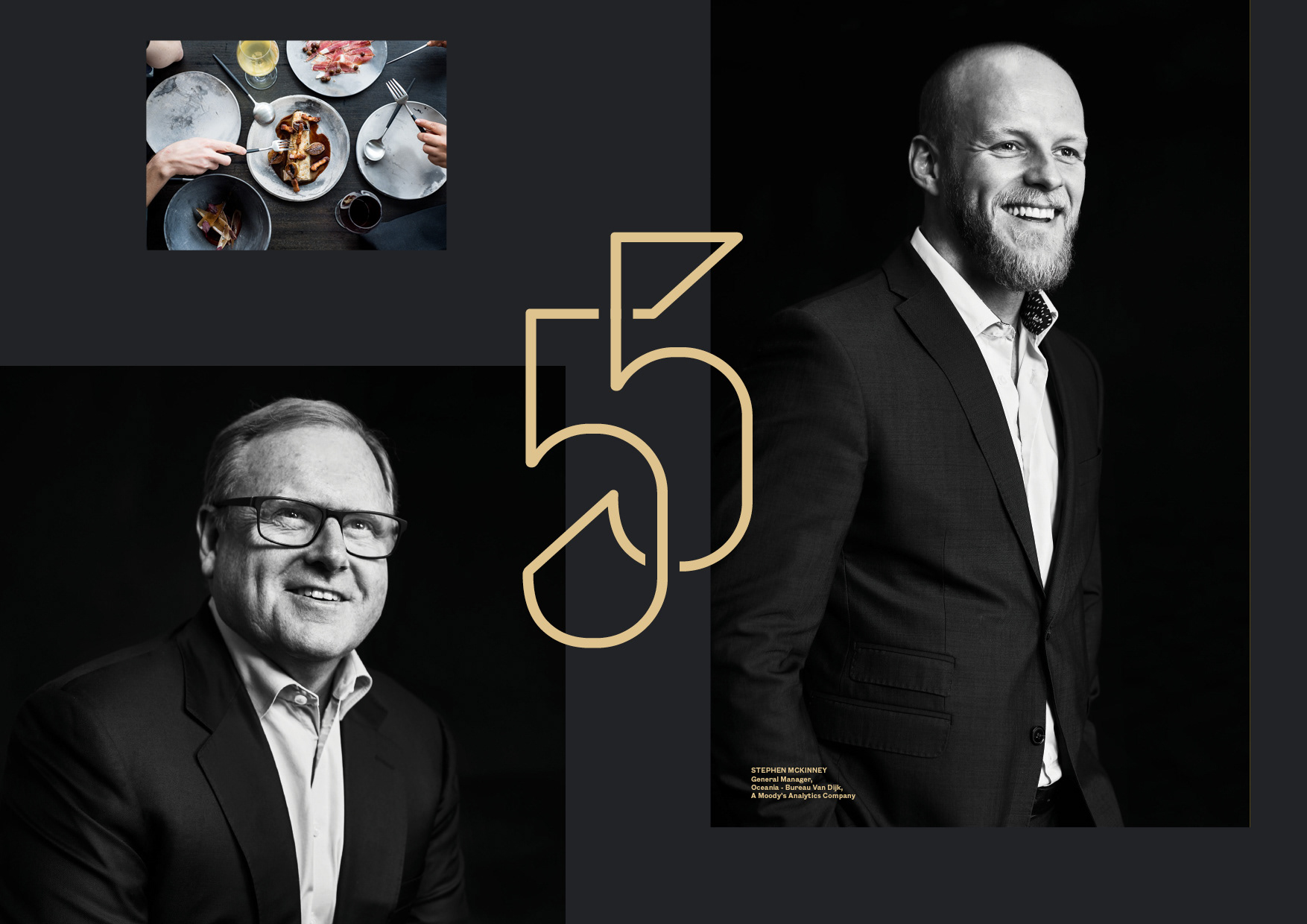 A place where community grows, energy flows, and business thrives.
Recently acquired by AEW, 55 Clarence was enjoying the benefit of the business and amenity development at nearby Barangaroo. However, the new elevated status (and rising rents) did not align to the experience within the building, which had a dated lobby and entry, and refurbishments were not scheduled for another 2-3 years.
Monogram were asked to refresh the brand strategy, and explore placemaking to increase tenant stickiness by creating a unified connected experience throughout the building.
Working with the strategist and client, I developed a design identity and direction around the brand purpose of 'shared spaces, shared mindset'. As a smaller building with smaller businesses means opportunity for greater connection and greater community.